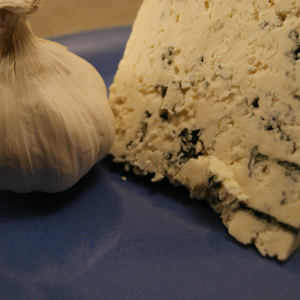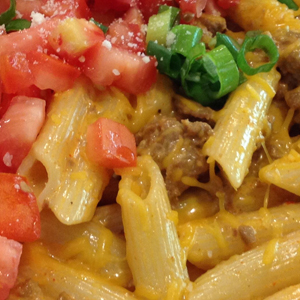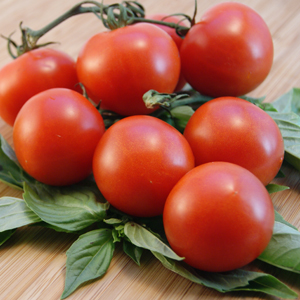 pasta Beyond it's ITALIAN BORDERS.
That is the singular focus of PASTA ya GOTCHA. We pride ourselves in providing memorable flavor profiles in our pasta entrees that cover the spectrum of tastes in creative sauces from around the world.
Fresh ingredients. Award-winning sauces. We prepare your meal when you order it, using an exhibition style preparation method. The result is a flavorful pasta entree, prepared fresh for you in less time than you would wait for a hamburger or a sandwich.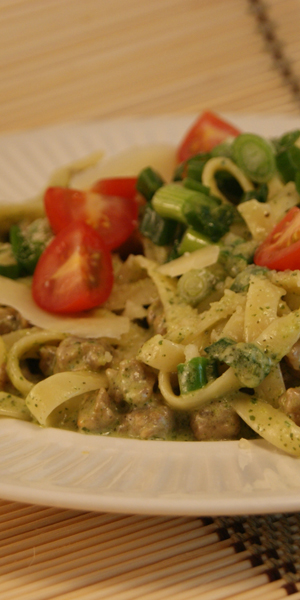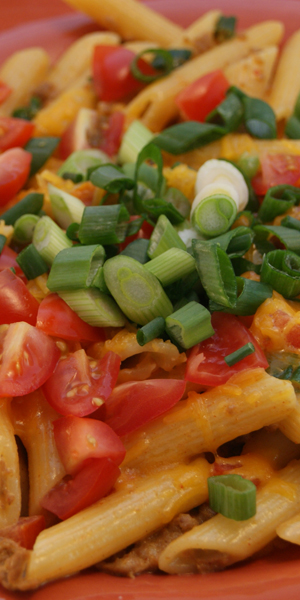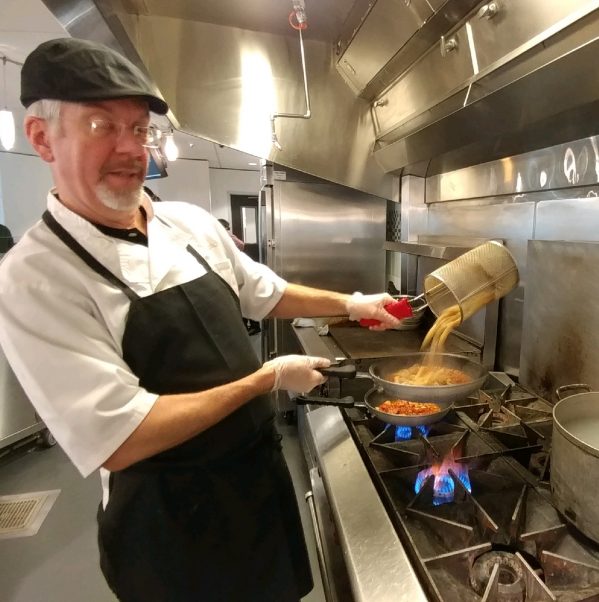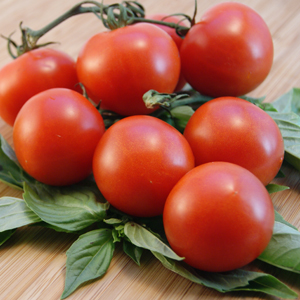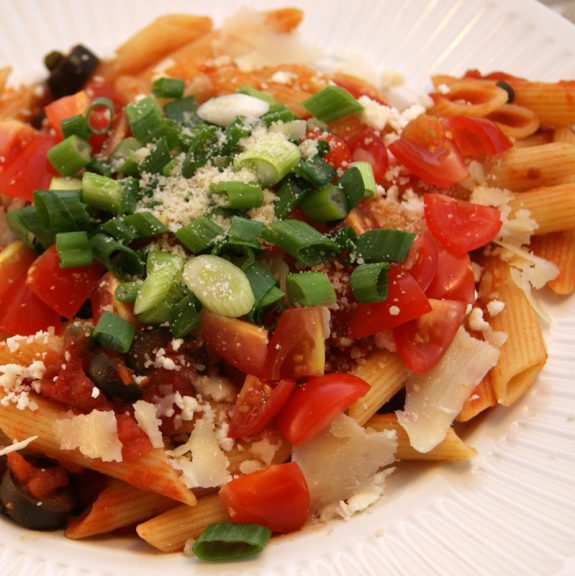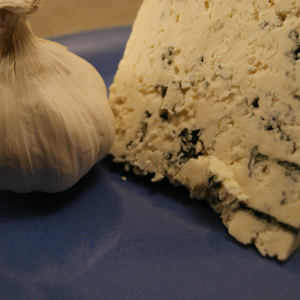 feed your group
Looking for a fresh, fabulous, and fun way to feed your team, family, or guests? Consider a specialty pasta menu for that graduation, birthday, anniversary, fundraiser, group meeting, or community gathering. We can provide you with a feast prepared demonstration style on-site or delivered through one of our partner services. Call us today, and we'll design a custom menu featuring our specialty sauces, fresh bread, sides, salads, and delicious locally-sourced desserts.
Need to feed more than 60? We'll provide you with a catering proposal, and we can plan your party or other event together.
5 Stars! A bit hidden, but a tasty find. The Texas Tijuana pasta is the bomb. So Glad They Do Pick Up Orders Now!

Walker
I had the Texas Tijuana Penne and it was really good, a great change from sandwich shops. The ground chicken and fresh vegetables mean that it was actually healthy, and affordable.
Julia Z.