Daniel Murray, Owner & COO
Fresh, Fast, Corporate Food Service Solutions with Personalized Customer Service are my specialty.
My career in food service and hospitality began 30 years ago with established brands that include Swensen's Ice Cream Restaurant, Bennigan's, Chevy's Mexican Restaurant, TGIFridays, Red Lion, Four Seasons Resorts, and Fairmont Hotels. I learned early to appreciate great fresh food, how to provide exemplary customer service, and streamline systems to provide the best customer experience possible.
Three decades of experience in management, catering, hospitality, customer service, sales, and business development provide the foundation and best practices for how I own and operate Pasta Ya Gotcha. PyG is a favorite regional brand of the Greater Seattle area known for its unique pastas with an international flair. Every brand has a most favored product and PyG's is Texas Tijuana Taco Penne.
We have been a staple regional brand on the Redmond campuses of a well-known global software company providing fresh and fast demonstration style service for the past 15 years. We work in collaboration with Compass Eurest and maintain friendly and agile partnerships with cafe managers and executive chefs. We provide catering and wholesale products to our customers.
PyG welcomes opportunities to provide food service solutions to delis, cafes, restaurants, and companies of any size. If you seek a favorite regional brand on your corporate campus or our unique sauce bases for your deli, cafe, or restaurant, look no further than Pasta Ya Gotcha. Contact me at info@themyxx.com for samples, demonstrations, and pricing.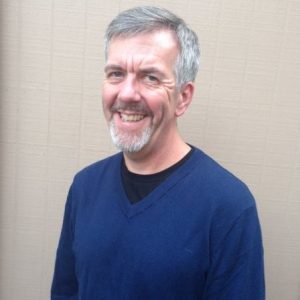 "Every brand has a most favored product and ours is Texas Tijuana Taco Penne. When people can't remember my name, they still remember me as that "Texas Sauce Guy". If you seek a favorite regional brand on your corporate campus or unique sauce bases for your deli, cafe, or restaurant, look no further than Pasta ya Gotcha."